holds a 10 Meter SSB Net on 28.437 MHz +/-

at 8:00 PM local time on the Tuesday
before the second Saturday of each month.

Note: There are special occasions when this net time will change
and the new time will be announced on a prior net or posted here.
HOTDXS meetings will be held at 9:00 AM
on the second Saturday of every month at the
Denny's restaurant located at 2409 S New Rd.

73 and Best DX, W5DXS

Information about the Heart Of Texas DX Society
ENTER HERE

We want to personally thank you for viewing our website and a record
of your visit is most important to all of us. Your comments as to the
appearance of this site and any change or addition is also welcome.
For any correspondence, please refer to our e-mail address or Guestbook.



Web page designed/updated by Larry-KC5BFM and edited by Julia-KC5BFL
Copyright © 2000-2019 Heart Of Texas DX Society, Inc. All rights reserved.
KC5BFM Personal Web Site

ENTER HERE

---

These Web Pages were created by using 100% Recycled Electrons.
---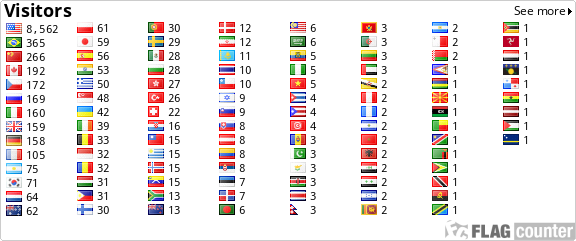 ---
( Degrees of SEEN-tigrade )

And Rising!