W5DXS



Heart Of Texas DX Society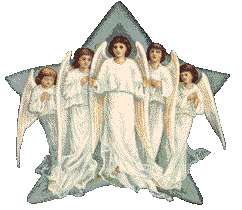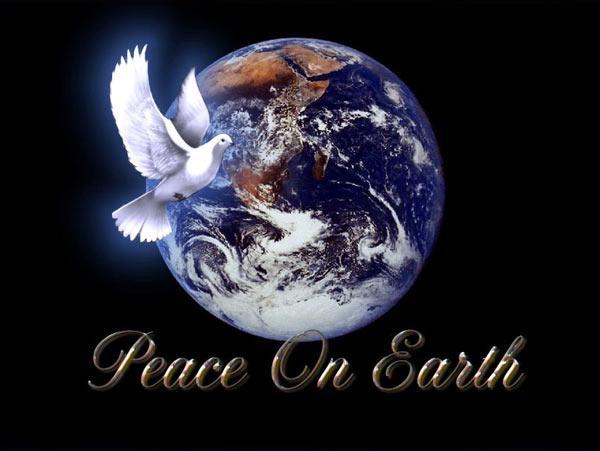 He was born to pay a debt He did not owe.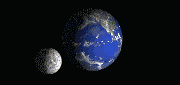 We were born owing a debt to Him that we can not pay.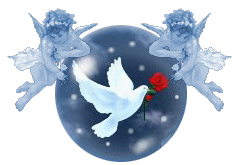 No matter where you live on this planet or
what language the words are spoken in,
the message will still remain the same.

From Around The World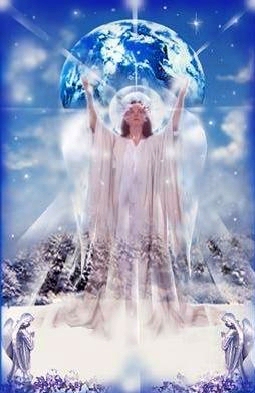 Peace on Earth
and
Across The Universe









During this festive season, people begin humming their favorite carols.
Even though most of these songs are well loved and have been around
for a long time, whether they would be recognizable under different titles
is questionable. Try to see how many you can identify. HAPPY HOLIDAYS!


   1.   Small City in Judea
   2.   Colorless Yuletide
   3.   Singular Yearning for Twin Anterior Incisors
   4.   Righteous Darkness
   5.   Loyal Followers Advance
   6.   Weather: Cloudless - Arrival Time - 2400 Hours Local 
   7.   Far Off in a feeder
   8.   Array the Corridors
   9.   Monarchial Triad
   10.  Youthful Percussionist
   11.  Nocturnal noiselessness
   12.  Father Christmas En Route to Borough
   13.  Initial Christmas
   14.  Frozen Precipitation Commence
   15.  Proceed and Enlight on the Pinnacle
   16.  The Quadruped with the Vermilion Proboscis
   17.  Query Regarding Identity of Descendant
   18.  Delight for this Planet
   19.  Give Attention to the Melodious Celestial beings
   20.  Hence Arriveth Kris Kringle
   21.  To Decry Matriarchal Osculation of Yuletide Anthropomorph
   22.  At the Zenith of the Habitat
   23.  Endocarpe Vesicated in a Conflagration
   24.  Jehovah Dulcify Blithe Chevaliers
   25.  The Dozen Festive 24 Hour Intervals



If by chance you may have been stumped on some of the titles,
you can get a complete list by going to 25-carols puzzle



"Happy Birthday Jesus"
I asked my granddaughter, then 8 yrs old, to draw a picture of what Christmas meant to her.
Without guidance from anyone at all the above drawing of the nativity scene was created.
It is done in her own incomparable style with the central focus on the sleeping baby Jesus.
We have seen the smile on the face of children that are asleep and wondered of what they
are dreaming. It could be of His dream each child still knows, the Hope for Peace on Earth.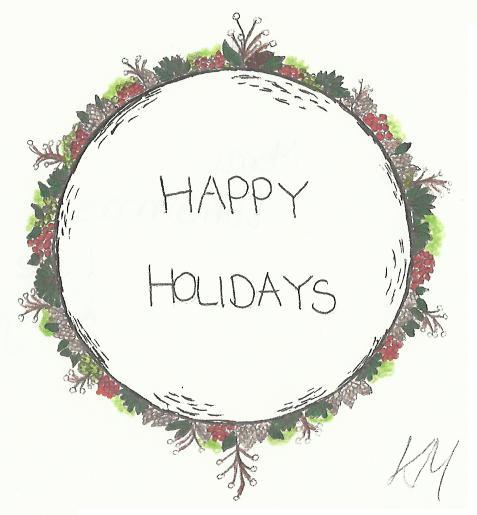 ** Thank you Kaitlynn for your artwork of a very nice Christmas reef **
---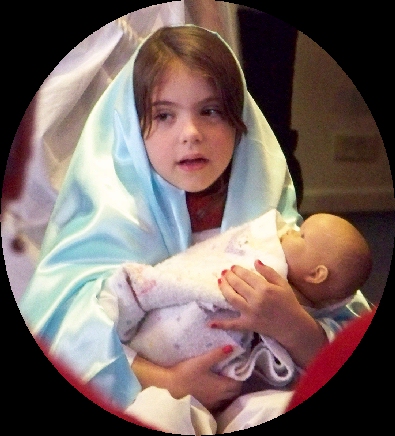 Merry Christmas
The hope that He brings

This night we pray
Our lives will show
This dream He had
Each child still knows
We are waiting
We have not forgotten

On this night
On this very Christmas night
Above is a photo of Kaitlynn portraying the role of Mary at a church Christmas program.
---






This video conveys the above words with song.
---






This video reminds me of someone, by now I think you should know her name.
---















---
Information about HOTDXS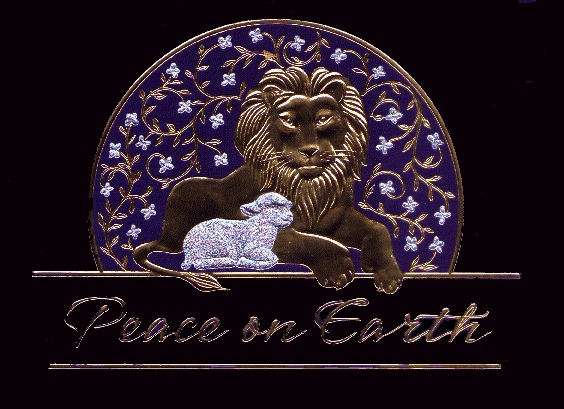 ---
Web page designed/updated by Larry Merritt-KC5BFM and edited by Julia Merritt-KC5BFL
Copyright 2000-2030

These Web Pages were created by using 100% Recycled Electrons.
---

Thank you for visiting our page and please sign with your comments into the

Guestbook

or drop us an E-mail

w5dxs@hotmail.com
---
Somewhat commercial, but the song has a nice message.
---