Note: HOTDXS 10M Nets are being postponed until further notice.





CLUB BREAKFAST MEETINGS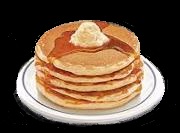 The HOTDXS Meeting in Dec 2021 has been canceled.

Next HOTDXS club meeting is Saturday, January 8, 2022.
at 9:00 AM at the IHOP located 4109 South Jack Kultgen.
Any changes made before this date will be posted here.
Please contact w5dxs@hotmail.com if you plan to attend.

73 and best DX, W5DXS


Information about the Heart Of Texas DX Society
ENTER HERE




We want to personally thank you for viewing our website and a record
of your visit is most important to all of us. Your comments as to the
appearance of this site and any change or addition is also welcome.
For any correspondence, please refer to our e-mail address or Guestbook.


Web page designed/updated by Larry-KC5BFM and edited by Julia-KC5BFL
Copyright © 2000-2030 Heart Of Texas DX Society, Inc. All rights reserved.
---
KC5BFM Personal Website

---

These Web Pages were created by using 100% Recycled Electrons.
---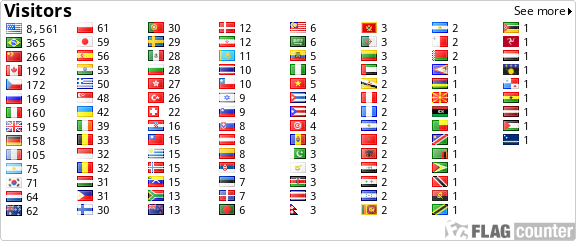 ---
( Degrees of SEEN-tigrade )

And Rising!